Community Worker, CASS Care
---
Community Worker, CASS Care
详细内容:
详细内容
Community Worker
22.5 to 30 hours/week, 10-month maternity relief
CASS Care Ltd is a multi-disciplined community services provider, with "CASS", as our brand name, which is commonly known in the community. We are active in the provision of a comprehensive range of social welfare services, catering the needs from cradle to seniors, including residential and home ageing, disability, settlement and health, vocation and training services, child care and many more community-based services. We are seeking an enthusiastic and highly skilled person to fill the above position in our organization.
Position Summary:
This position is to work 3 to 4 days per week which covers maternity leave for a period of 10 months, and will be responsible for delivering settlement related services to our clients.
Main duties and responsibilities:
· Provide settlement related information, advice, advocacy or referral services to individuals or their families for issues arising from their settlement experiences;
· Develop positive working relationship with clients, their families and relevant stakeholders;
· Arrange and provide culturally and linguistically sensitive orientation/life skills information sessions or workshops to clients;
· Undertake promotional activities for CASS and in particular, to promote increased awareness for settlement services;
· Record client data and service delivery information from all recipients of services in accordance with the requirements of Department of Home Affairs;
· Other clerical duties as required.
Selection Criteria:
Essential

· Tertiary qualifications in social work, welfare, community services or related discipline;

· Excellent command in spoken and written English and Mandarin/Cantonese;

· Knowledge and understanding of settlement issues;

· Knowledge of government and community services and networks;

· Good interpersonal, communication and organisational skills;

· Computer literacy;

· Valid driver's license.

Desirable

· Previous experience in working with Chinese-speaking migrants.
Salary and employment conditions for the above position is as per Enterprise Agreement. Salary packaging is available. Discount child care is available for at long day care, before and after school, and vacation care services operated by our organisation.
How to Apply:
Applications in writing providing detailed resume, responses to the above requirements are to be forwarded before 5:00pm, 5 July 2021 to: Ms. Vickie Xu, Executive Support Officer/Human Resources Management, CASS Care Ltd, 44-50 Sixth Avenue, Campsie NSW 2194 or via email to [email protected]
For enquiries on the position, please call Ms. Jane Lu, Executive Support Officer/Settlement & Health Services, on (02) 9789 4587 ext. 2210.
Only shortlisted applicants for interview will be notified.
联系方式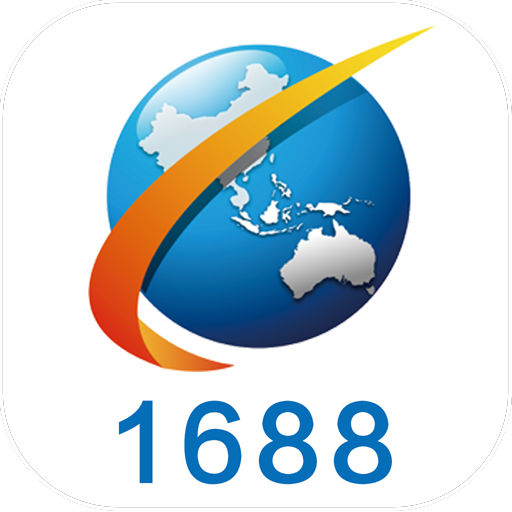 1688澳洲App下载
Campsie NSW 2194, Australia
免责声明: 由于1688生活版块采取开放式发帖,因此内容、信息和资料都不能确保其准确性、完整性和时效性。请依据自身情况做出理性判断,本站概不承担因浏览本站内容而导致的任何后果。