Child Care Services Coordinator
---
Child Care Services Coordinator
详细内容:
详细内容
22.5 hours/week
CASS Care Ltd is a multi-disciplined community services provider, with "CASS", as our brand name, which is commonly known in the community. We are active in the provision of a comprehensive range of social welfare services, catering the needs from cradle to seniors, including residential aged care, home ageing, settlement and health, vocational and training, disability services, child care and many more community-based services.

Position Summary:

The position is responsible for the day-to-day operation of our Child Care Services (CCS) in accordance with all Government requirements, service standards, and policies and procedures of the organization.
Main Duties and Responsibilities:
· Prepare our various Child Care Services' policies and procedures;
· Assist CCS team in preparation of service reports, assessment and internal audits;
· Assist CCS team and Promotion team in coordinating and preparing promotional materials, e.g., articles and social media postings;
· Assist in the daily management and associated activities, coordination of meetings, agenda, minutes and responses;
· Coordinate project-based services, activities or events of CCS Unit.
· Carry out general administrative support to the CCS Unit, including to Centre Directors and other supervisors.
Selection Criteria:
Essential

– Excellent verbal and written communication skills in English;

– Relevant knowledge and experience in child care services;


– Good communication, interpersonal, time management, and organisational skills;

– Ability of multi-tasking in a highly interactive working environment;

– Ability to pay attention to details;

– Computer literate;

– Ability to work as a team and independently;

– Hold valid police check certificate and Working with Children Check or is able to obtain the certificates prior to employment.

Desirable

– Tertiary qualifications in Early Childhood Education, Social Work, Welfare or related disciplines;

– Ability to speak and write an additional Asian language, such as Chinese (Cantonese / Mandarin) or Korean.
Salary and employment conditions for the above position is as per Enterprise Agreement. Salary packaging is available. Discount child care fees are available for CASS's long day care, before and after school, and vacation care services.
How to Apply

Applications in writing providing detailed resume, responses to the above requirements are to be forwarded to Ms. Vickie Xu, Executive Support Officer/Human Resources Management, CASS Care Ltd, 44-50 Sixth Avenue, Campsie NSW 2194 or via email to [email protected]. Applications will close at 5pm, 6 August 2021.
For enquiries on the position, please contact Ms Wei Shi on (02) 9718 3999.
Only shortlisted applicants for interview will be notified.
联系方式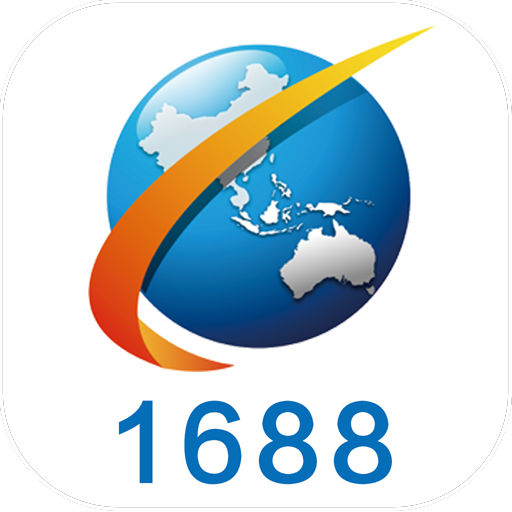 1688澳洲App下载
Campsie NSW 2194, Australia
免责声明: 由于1688生活版块采取开放式发帖,因此内容、信息和资料都不能确保其准确性、完整性和时效性。请依据自身情况做出理性判断,本站概不承担因浏览本站内容而导致的任何后果。