Junior IT Support/Developer
---
Junior IT Support/Developer
详细内容:
详细内容
Are you a university student looking to get exposure to the IT industry? Or are you an experienced IT support professional waiting to get into software development? This role might be for you.
MAXIRON GROUP
Established in 2002, Maxiron Group is an award winning non-bank Mortgage Fund Manager in Australia who is committed to help investors and borrowers with funding solutions.
Why Maxiron?
With an experience team of professionals from variety of background, Maxiron have served over 8,000 local businesses and borrowers Australia wide; and have continued to grow and expand ever since. We pride ourselves on our highly customer centric service standards dedicated to exceeding their expectations. At Maxiron, we believe in fairness, teamwork, partnership.
YOUR ROLE
· Providing IT helpdesk service to internal staff
· Troubleshooting and resolving issues across all business operations
· Conducting onboarding training in IT systems for staff
· Helping with the creation of support documentation, searches, reports and workflow
· During down-time, assist with software development (latest stack)
PRE-REQUISITES
· IT related education
· Keen to learn
· Understanding of basic IT hardware and software (amateur level accepted)
· Available to work either part-time or full-time

BENEFIT & OFFER
· Located 2 mins walk from Burwood train station
· Competitive salary with half yearly review
· Advancement and development opportunities available
· Tailored working hours & location (38 hours a week)
· New modern, designer office
· Dedicated relaxing staff area with fresh fruit and refreshments

Immediate start available. Sounds like what you are looking for? Apply today at [email protected]
联系方式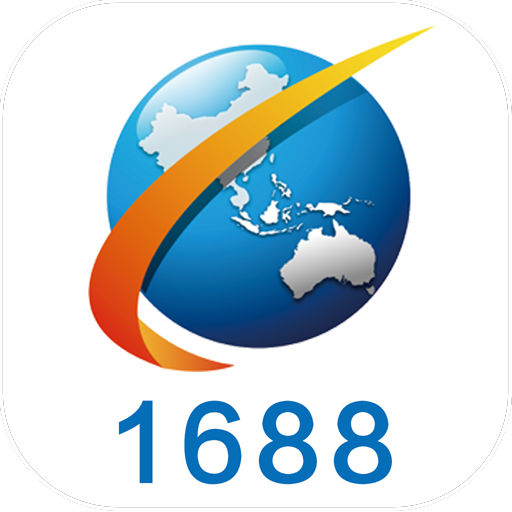 1688澳洲App下载
Burwood NSW 2134, Australia
免责声明: 由于1688生活版块采取开放式发帖,因此内容、信息和资料都不能确保其准确性、完整性和时效性。请依据自身情况做出理性判断,本站概不承担因浏览本站内容而导致的任何后果。