Chinese Sales Assistant Position
---
Chinese Sales Assistant Position
详细内容:
详细内容
The Chinese News and Media Group is the largest Chinese media organisation in Australia. This is an exciting time to join our organization as we embark on a significant and positive change in journey.
We are currently looking for a Sales Assistant to work with our professional team in our Sydney office.
About the role
· Front of House Reception duties - including answering calls, dealing with emails, handling and directing all general enquiries
· Providing clients with information about advertising in our print and online publications
· Sales and admin support for our Sales Management team
· Liaison between students, parents and education providers
· Some basic bookkeeping duties
· Other relevant office duties
Successful applicants will:
· Be customer service focused and driven
· Have the ability to multi-task, work confidently with minimal supervision and be able to work well as part of a close team
· Have great organisational skills with strong attention to detail
· Have a good understanding of social media platforms such as WeChat, Little Red Book and Facebook.
· Administration and Sales experience is preferred, but not essential
· Fluent in Chinese
To apply for this role, please forward your application, including covering letter and resume to: [email protected]
联系方式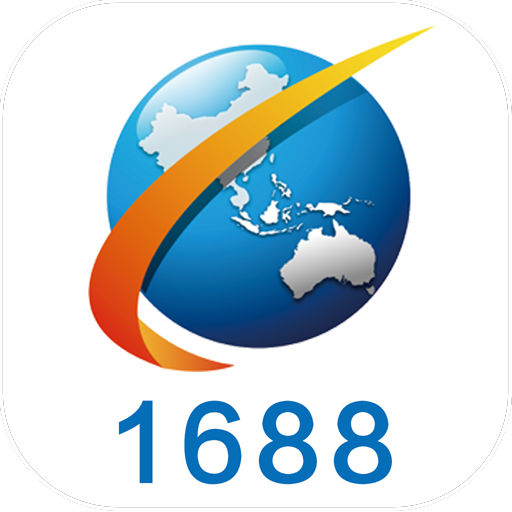 1688澳洲App下载
Surry Hills NSW 2010, Australia
免责声明: 由于1688生活版块采取开放式发帖,因此内容、信息和资料都不能确保其准确性、完整性和时效性。请依据自身情况做出理性判断,本站概不承担因浏览本站内容而导致的任何后果。